Have you ever heard the term "quotivational" when it comes to posts on social media?
If not, a quotivational post is a quote posted, perhaps with a nice background image, of words that inspire or motivate someone. Many people love following accounts that post this sort of content as it can lift a persons mood and inspire them, even for a second, to do something with their lives.
Many companies, brands and influencers post these on their social media and get a nice number of likes to back it up. However, there are many people who overuse these, and many quotes which are overused.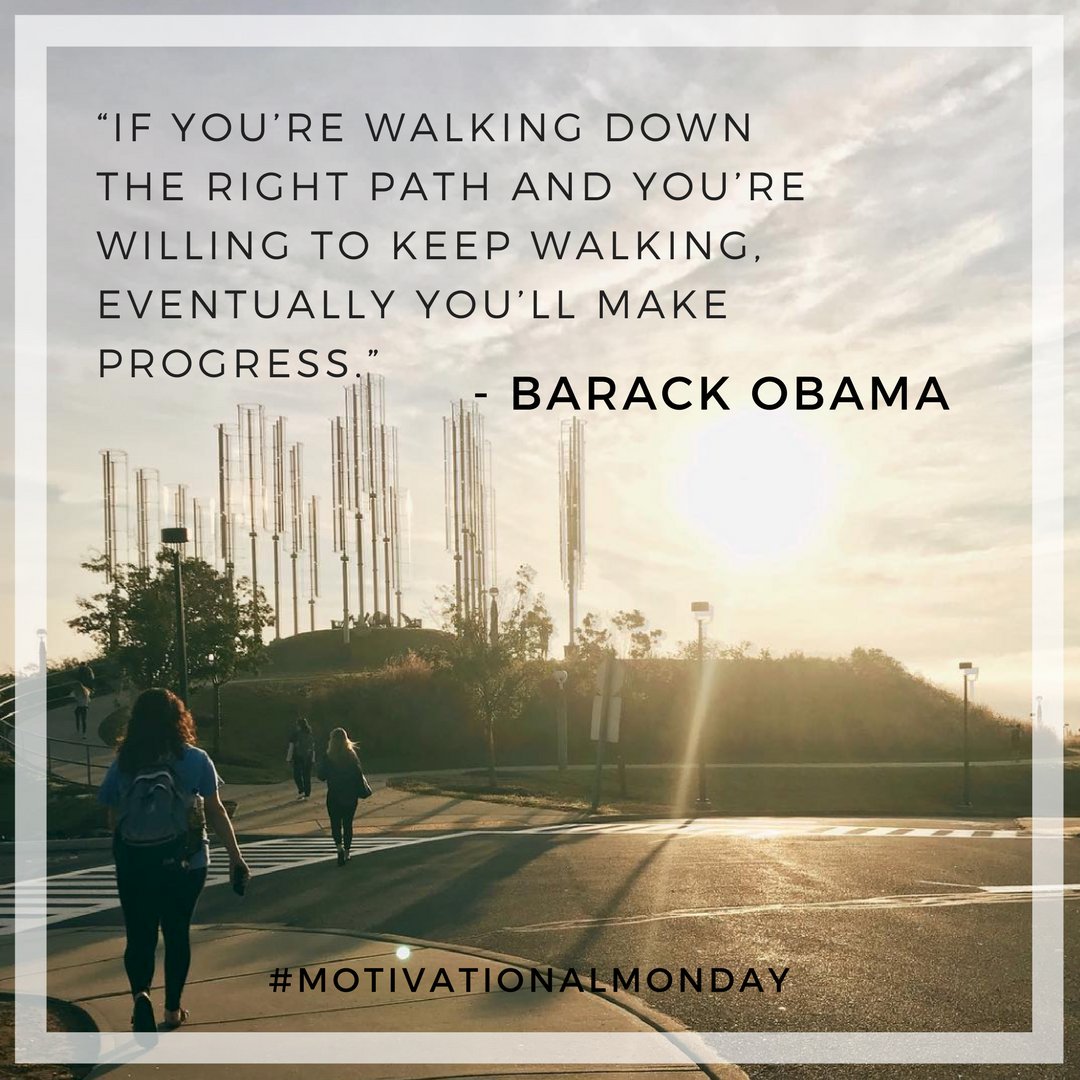 ---
How do you incorporate quotivational posts into your social media content without being cliche or adding to the noise on social media?
There are 4 things you can do, in order for your quotivational post to stand out from the rest of them:

Give credit. Instead of just posting a nice quote, adding who said it shows you are more reputable and are not stealing words from others.
Add a caption. Don't let the quote do all the talking, say something about it. How is it relevant to YOU and YOUR brand? When your audience can connect with you over more than a quote, they are more likely to engage with this content and future content as well. 
Make it connect to more within your brand. Add a link in your bio to an outside piece of content which is relevant to the point you are making. This shows you are not mindlessly posting content, and that you actually want to make a difference in the lives of your audience. 
Don't be afraid to quote yourself! I know, this might seem a bit odd.. But when you learn new things through your own experiences, many quotable quotes can come out of that magical brain of yours too! This content will be new and original, and give your audience another chance to connect with you. 
---
So in summary, you can definitely join the quotivational posts club but be clear with your intentions when posting content online, instead of simply adding to the noise! I will say though that that goes with everything you post – to be mindful and full of intention!

If you have any questions or need help with anything when it comes to your social media, send me an email at chelsey@socialmediacoaching.co.nz and I'll be happy to help!